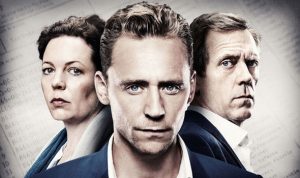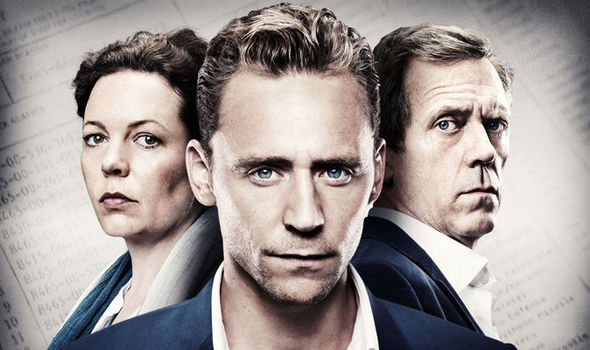 A second season of The Night Manager, the hit espionage thriller from the U.K.'s BBC and U.S.'s AMC, is in the works, the broadcasters have confirmed.
The networks, along with production company The Ink Factory, said development is in the "early stages."
"The Ink Factory, AMC and the BBC are in the early stages of developing a potential second [season] of The Night Manager, but nothing is definite yet and we have nothing to announce," the trio of companies said in a joint statement published by Variety.
The confirmation comes after series director Susanne Bier revealed to Broadcast Tuesday that a second season was being planned.
"We all very much want to do a Season 2 but the thing we absolutely do not want is to do something that does not live up to the level of Season 1. That would be a really bad idea," she said.
The Night Manager starred Tom Hiddleston, Hugh Laurie, Olivia Colman and Elizabeth Debicki in the spy thriller about a hotel manager (Hiddleston) who is plunged into the criminal underworld. Hiddleston's Jonathan Pine went undercover and gained the trust of international arms dealer Richard Roper (Laurie), ultimately bringing him down.
The drama first aired on BBC One in the U.K. in early 2016 and was well-received by critics. It also attracted strong viewing figures with an average of 6 million people tuning in each week.
The Night Manager won three acting awards at the Golden Globes in January: Best actor in a limited series for Hiddleston and best supporting actor and actress in a limited series for Laurie and Colman respectively.
Source: newsweek.com – The Night Manager season 2 in development, BBC and AMC confirm