multimedia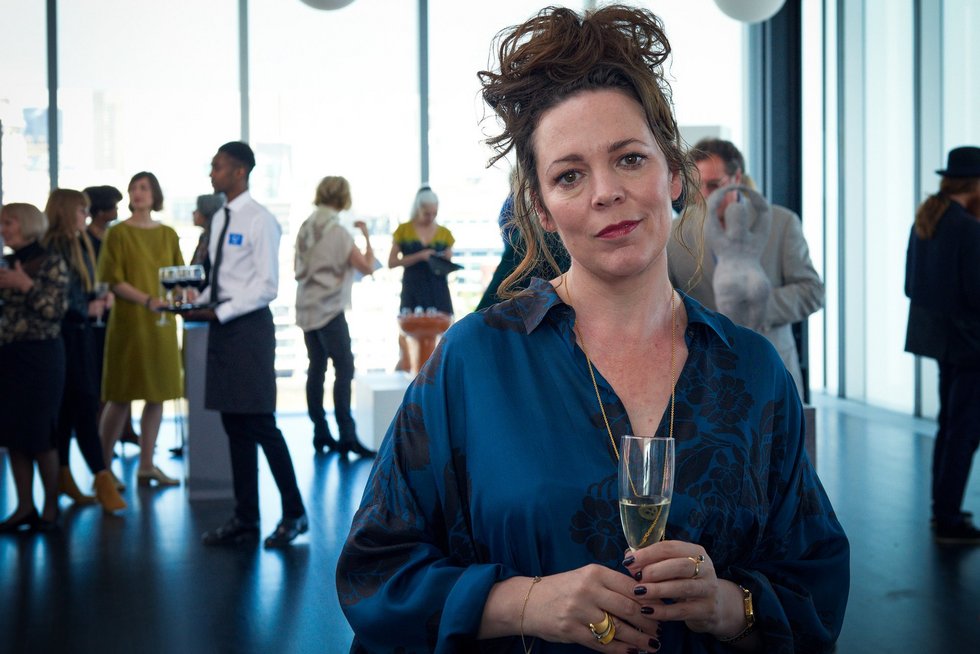 Amazon's comedy line-up for the coming month is kind of insane. Today, they debut the full series of "One Mississippi," the semi-autobiographical comedy from stand-up Tig Notaro and "Juno" Oscar-winner Diablo Cody. In a couple of weeks, they'll premiere the third season of the wildly acclaimed "Transparent," and at the end of the month, they have the first TV series from none other than Woody Allen, "Crisis In Six Scenes."
But could it be that the best of the bunch is the least known? Next Friday will see the release on the streaming service of all six episodes of "Fleabag," a BBC/Amazon co-production that's already won rave reviews in the U.K. Based on the one-woman show by writer/actor Phoebe Waller-Bridge("Broadchurch," "The Iron Lady"), it's best described as a fourth-wall breaking UK spin on "Girls," following a young London twenty-something as she navigates sex, grief and life.
It's got a strong cast, including national treasure Olivia Colman and U.S. scene-stealer Brett Gelman, and reviews from the U.K. have been ecstatic. Could this become a word-of-mouth hit like fellow Amazon UK import "Catastrophe" became? You can get your first glimpse of the show below with a just-released trailer, and check it out on Amazon from next Friday, October 16th.
Source: http://theplaylist.net/watch-trailer-amazons-new-comedy-fleabag-starring-olivia-colman-phoebe-waller-bridge-20160909/
Olivia Colman and Julian Barratt's new show Flowers is a strange and magical black comedy about a dysfunctional family trying not to fall apart too catastrophically. The duo play married couple Maurice and Deborah who live in an old, crumbling house with their two adult children and Maurice's elderly mother.
The six-part series is written by Will Sharpe (Black Pond) and will, unusually, be aired over one week, with the first two episodes running back-to-back as a double bill from 10pm on 25th April followed by an episode per night until the finale on Friday 29th April.
radiotimes.com – Olivia Colman and Julian Barrats Flowers gets an air date and trailer
Olivia Colman makes an appeal on behalf of Back UP, a charity dedicated to transforming the lives of people affected by spinal cord injury.