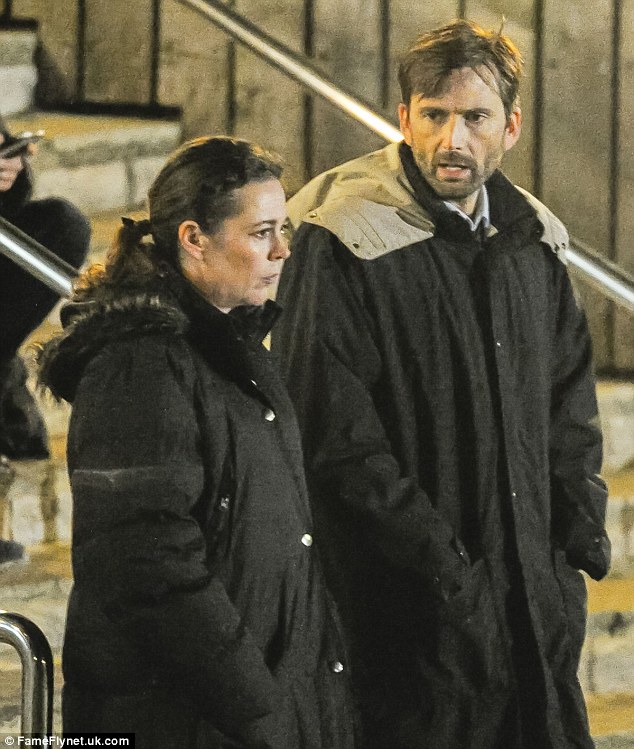 "Broadchurch" Season 3 is now in the works and fans are now waiting for its release date on ITV and Netflix. The British crime drama has been known for its distinctive detective story that features Ellie Miller (Olivia Colman) and Alec Hardy (David Tennant).
"Broadchurch" Season 2 maintained the mystery and intense scenes that were first seen in its predecessor. With that, fans are now expecting to see the same in "Broadchurch" Season 3 or even exceed what the show first offered.
As the showrunners confirmed the return of "Broadchurch" Season 3, viewers are now waiting for the announcement of its official release date. ITV has yet to reveal the show's airing, but many believe it will be in 2017 as it began filming in May 2016.
Netflix Life reported that after "Broadchurch" Season 3 airs on ITV, viewers can expect it to be seen on Netflix after one to six months. Of course, Ellie Miller and Alec Hardy are bound to return along with Jodie Whittaker, Andrew Buchan, Arthur Darvill, Carolyn Pickles and Adam Wilson.
Meanwhile, it was recently reported that "Broadchurch" Season 3's production has been spotted ongoing and behind-the-scene clips are now emerging online. David Tennant and Olivia Colman are seen in their characters as Alec Hardy and Ellie Miller.
Julie Hesmondhalgh, too, is seen in an unknown role yet for "Broadchurch" Season 3. However, it has been said that the "Corrie" star's has a very important role in the coming new installment of the television crime drama.
In between breaks of "Broadchurch" Season 3 production, Julie Hesmondhalgh is openly mingles with her fans as she accommodates everyone for a photo opp. Evidently, fans who are on the set hold their phones and take pictures with the stars.
'Broadchurch" Season 3 will be filmed in West Bay, Bridport and Clevedon in Dorset on the south coast of England. ITV has yet to announce the official return of "Broadchurch" Season 3 on the small screens.
Source: gamenguide.com – Broadchurch season 3 news and spoilers